Help a Child Go to College!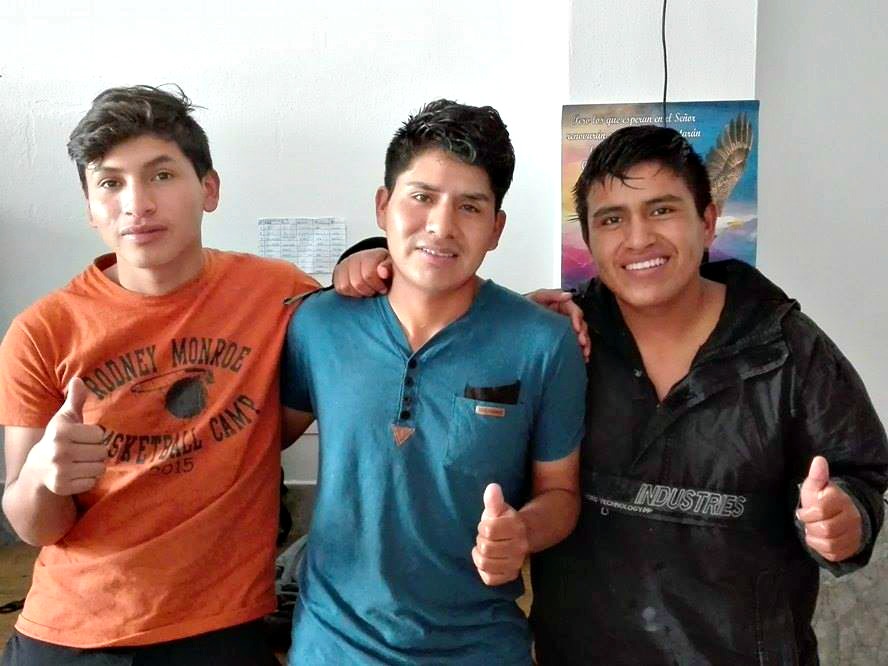 Five and Two Global Initiatives is proud to facilitate the Kathryne A. Marple Scholarship Fund for underprivileged students in Peru. They may attend university, trade schools, or certification programs. It is our desire to see these scholarship recipients break the cycle of poverty by giving them access to further education and greater opportunities for their futures.
We pray that after they have gone through the program they will be able to better establish themselves with confidence in their chosen careers and as contributing members of their church and community.
Will you join our effort to change the lives of these students in Peru?
Meet the Scholarship Candidates!
A percentage of all proceeds from our
store
goes to the scholarship program!